Why are so many professionals joining this new Ghanaian website? Why this website?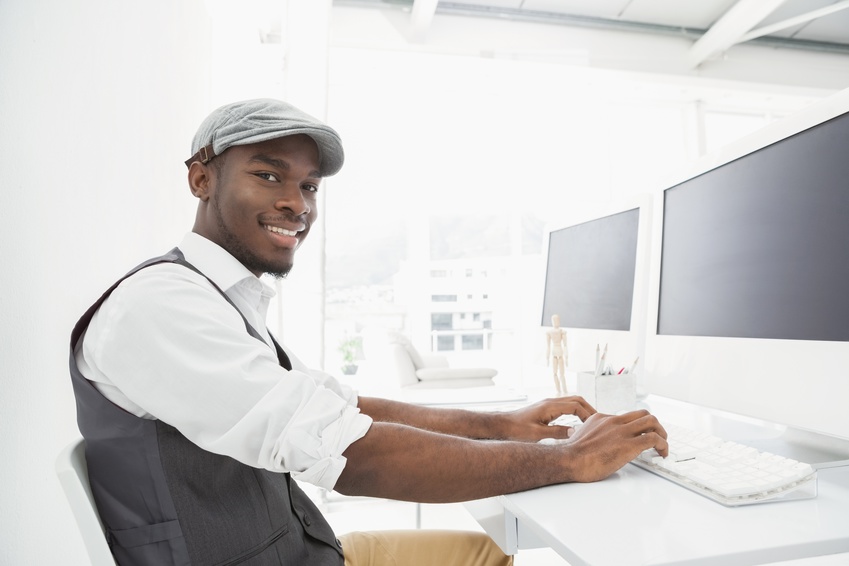 The 21st century has brought about so many transformations in technology. The power and the usage of the internet has extended the reach of multi-national corporations such as Facebook, Whatsapp, Microsoft, Amazon, Walmart and so many others out there. So many trends emerge on daily basis in various fields of user and national interests. Companies are leveraging the great and enormous widespread of the internet to get things done. Potential customers are using online platforms to reach out to freelancers from all over the world. More and more freelancers (online service workers) are emerging from various locations across the globe.
It is estimated that most Ghanaians use the internet to find news about technology, jobs, places, and business, meet new people, and hire service workers online and many more. The same source claims that the number keeps on growing and day-by-day. Many foreigners and local Ghanaians now look out for easy and convenient ways to get their services done using the internet. One may ask, what are the services these people hire others to work on for them or which websites do these people go to find the news?
Well is many things and is not very specific or attributed to one area of interest. Owing to the fact that a lot of service workers are dispersed in different areas of the country, most people are now using the internet to search for what they want. Besides, you cannot walk for over 5 miles to find a plumber to work on a project for you. These models are now extinct in Areas such as Accra and even some few areas in Kumasi. Honestly, people are now tired of these models since it's considered unprofessional and provide poor delivery results. The solution to this is the internet. Many foreigners who are not familiar with most places in the country and many locals are visiting the internet every second to find people to work on their services or tasks for them. Imagine you living in a place like Accra and expecting someone in Achimota to get out in search of a web designer at Labone. This does not make enough sense. For instance, if the client seeks to interview 5 web developers, will he/she have to travel to their various locations? Obviously No!
In this system, if you have a skill that can be used to make money and you haven't established any profile on any online platform, you don't exist. How do people find you if you are 35 miles away from them? How do they know what you do as a professional? Do your skill align with the job they want done? These are some of the questions you should be asking yourself as a professional.
Cedijob.com came to the scene to fill this big loophole in Ghana. Which local platform do people go when they want simple tasks accomplished. Where can we find the designers, photographers, the developers, and many other skilled people? Absolutely, is less, which is quiet bad considering the level of education and technology adoption in Ghana. We need a platform where locals can meet fellow Ghanaian professionals to work with, a platform where people can get jobs and other simple tasks done in no time, a platform where several workers can meet their centralized clients online. This is what the advanced countries are doing to increase the income generation streams for citizens who have the required skills used to make money and those working from home.
Cedijob.com has done its very best to integrate tools that make it less tiresome to establish a strong and professional online presence. We seek to digitize all your services for you so as to help curb this problem of scarcity. Make good use of this opportunity coupled with incredible search results from different areas of the nation. Join this platform in under 5 minutes and add all your services to make it easier for people to find you and patronize your services online. Now, people need trust and seek to work with those who have a strong and up-to-date online profiles. This can increase your chances of meeting new clients and landing new jobs in Ghana.
Waste no time in joining us to grow this community for the betterment of you who possess the right and necessary skills as well as clients who seek to get people to work on their tasks for them using the internet.
ADVERTISEMENT sponsored
Hi there! Did you like this article?